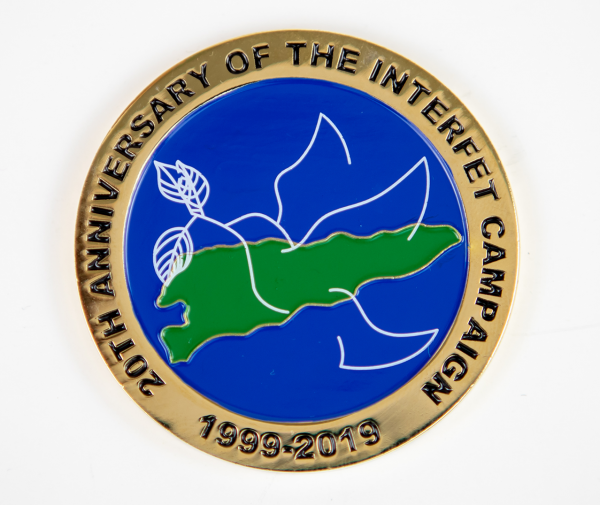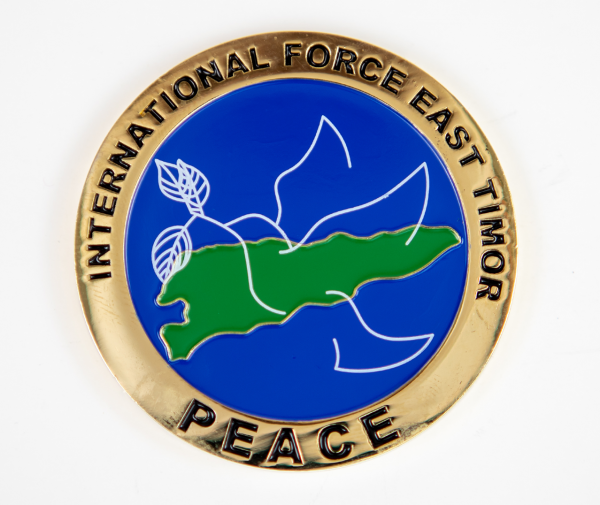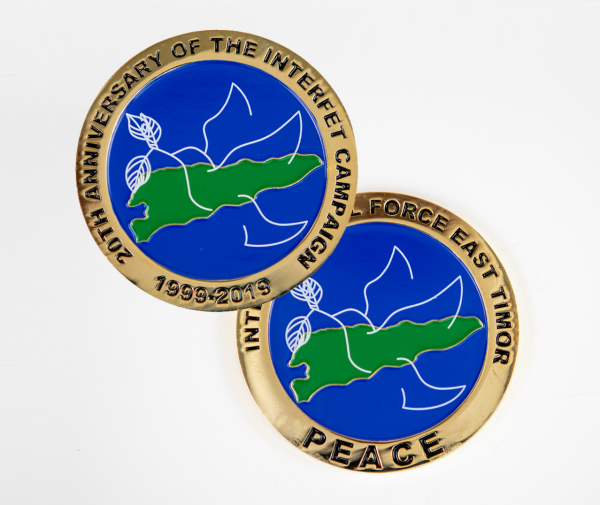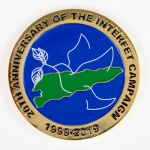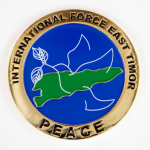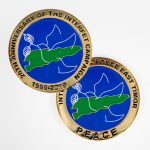 Interfet Coin – 20th Anniversary Coin
$24.00
Description
Interfet Coin – 20th Anniversary Interfet Coin
The International Force East Timor (INTERFET) was an Australian led and organised campaign. Not since the Vietnam War era had Australian troops been used in this capacity and numbers. 
This coin is to commemorate 20 years since the Interfet campaign. So many young men and women were proud to be part of the newest independent nation.
This coin is for them, well done and deserved.